What is VeryLongCNP?
How to buy?
We can solve these problems.
[jin_icon_check color="#000080" ]Contents of this article
・What is VeryLongCryptoNinjaPartners (VLCNP)?
・Three reasons why we recommend VLCNP
・How to purchase VLCNP
・Notes on purchasing VLCNP
・Conclusion
This article will focus on how to purchase VeryLongCryptoNinjaPartners (VLCNP).
VLCNP is the hottest NFT this year, a collaboration between CNP (CryptoNinjaPartners), a very popular NFT in Japan, and VeryLongAnimals, which has a strong following.
The release date will follow, but I can't stop being excited already.
I myself was not able to buy CNP early on, so I am already sniffing around to get my hands on this VLCNP at all costs.
Please read to the end as we have summarized everything from how to buy such a hot stock to its future prospects and cautions when purchasing VLCNP.
More about VLCNP

The following information is currently available from the official announcement.
【Release Date】
Presale:2022/7/31 21:00
General sale: 2022/8/1 21:00
【Price】0.001ETH
【Number of Sales】11,111体
Only those with "priority purchase rights" will be able to buy during the July 31 presale.
The information presented at this time is as follows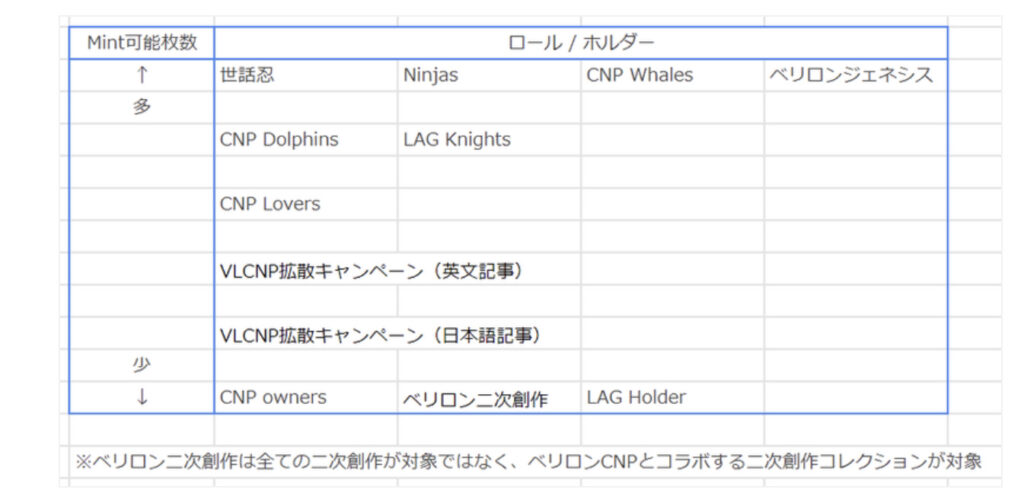 The above table indicates that those with NFTs related to CNP and Very Long Animals are eligible for the presale.
Also, for bloggers, if you write an introductory post about Very Long CNP, CNP, Very Long Animals, etc., you will receive a whitelist, which is a priority purchase right. (see tweet below).
We don't have details on how many units will be available for purchase, but be sure to buy the article and apply for a chance to buy them at the presale.
When CNP was sold in May, everything was sold out at the presale, and the general public who wanted to buy it could only buy it through a secondary distribution at OpenSea, so we expect the same situation this time.
If you can't buy in the presale and buy in the secondary distribution, you will have to pay more than the initial price (0.001 ETH).
If you are not a CNP holder, not a blogger, but want to buy Verrillon CNP, the only way to buy in the presale is to "blog and get whitelisted".
Three reasons why we recommend VLCNP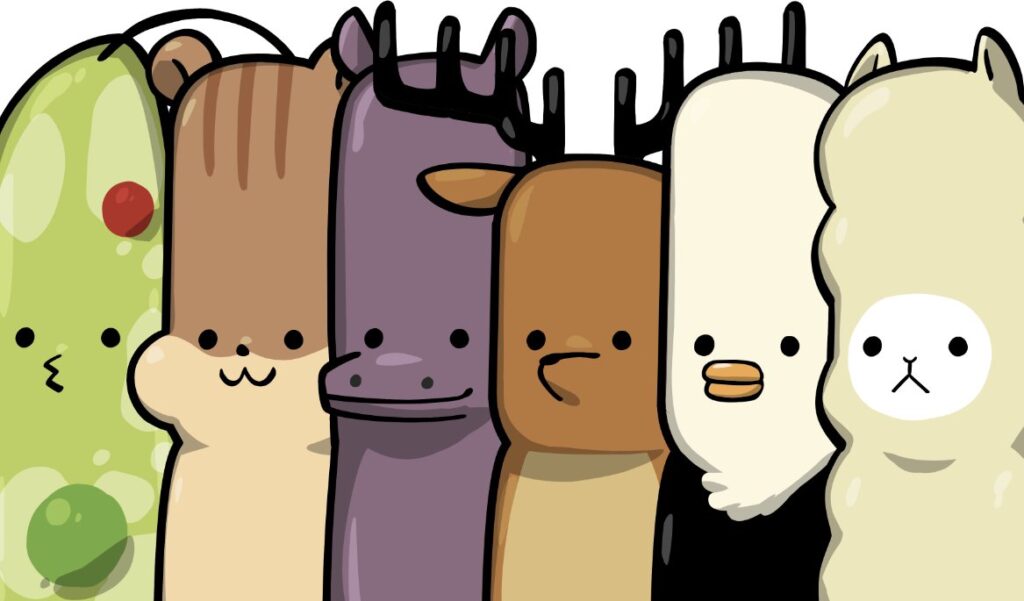 ①Available at low prices
If you can buy them in the presale, they will be sold for 0.001 ETH (about $150) per unit, which is very affordable.
I would like to buy more than one if possible.
②Expected to increase in value
CNP has increased its price by about 400 times from its initial price, so we can expect a reasonable price increase for Verrillon CNP as well.
③Does it come with a priority purchase right for the next one?
Therefore, if you are able to purchase a Verrillon CNP this time, you will likely be granted priority purchase rights for the next one.
In addition, the good thing about the CNP relationship is that a community exists, so you can increase your contacts with many people simply by making NFT an icon, and you can increase your friends and comrades at once.
We encourage you to buy VLCNP and join our friends!
How to purchase Verilon CNP
If you have never bought an NFT, you must first prepare yourself by following the steps below.
The link above will take you to the details, so you can quickly finish creating your OpenSea account.
Once all that is done, all you have to do is find the NFT you want on OpenSea and press the buy button.
Notes on the purchase of Verilon CNP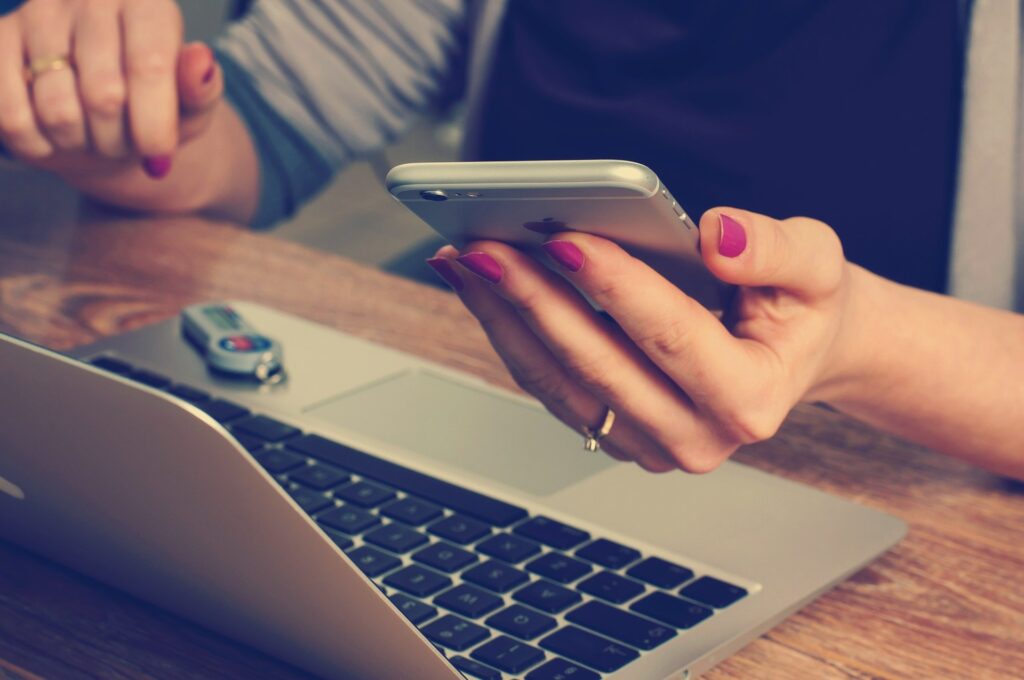 Be aware of fraud when purchasing NFTs.
Currently, scams related to NFTs are quite rampant.
There are quite a few people who received a DM from what they thought was an official source and proceeded without suspicion, only to have their ETH or NFTs eventually extracted.
Do not open suspicious DMs. This is the ironclad rule.
Summary: Perfect for NFT debut!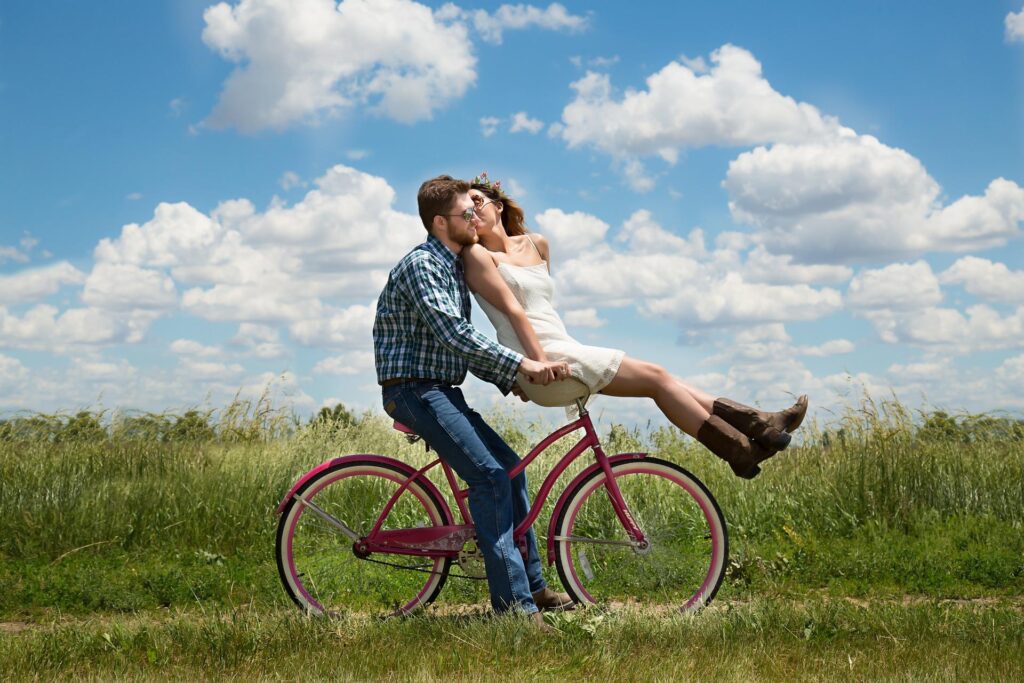 The VLCNP introduced here is a perfect fit for the NFT debut.
Reason.
・Just buy it for the famous NFT and set it as an icon and you'll have a friend.
・NFT is essentially a level of NFT that cannot be purchased without a whitelist, but you can earn a whitelist just by writing an introductory post on your blog.
・It's insanely cheap to begin with.(0.001ETH )
In addition to the VLCNP introduced here, there are many other CN-related NFT launches coming up in the future.
I have been thinking lately that "going with the flow" is very important.
This is because if you can successfully go with the flow, you can achieve results beyond your ability.
That trend is now NFT and CN-related.
We invite you to start your first NFT with VLCNP!